On a mission to save lives.
Live Action is a human rights non-profit and the digital leader of the global pro-life movement. With the help of our 6 million followers, we work to defend the rights of vulnerable babies and make abortion unthinkable.
Shop All Of Our Pro-Life Gear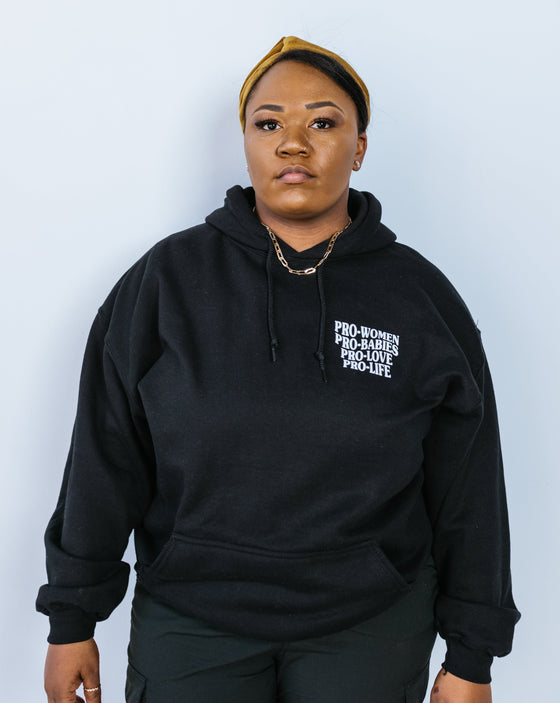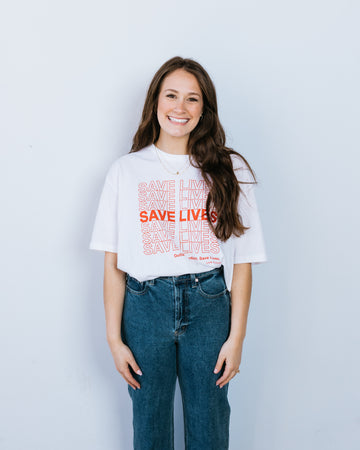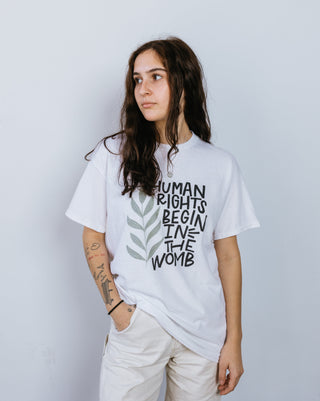 Your purchase matters
Wear clothing that makes an impact.
100% of the profits from every purchase go directly toward supporting our work of making abortion unthinkable.
Shop Now